The United Adoptees International Foundation (UAI) was founded in 2006 in response to a growing need for more attention for the position of (adult) adoptees.
UAI is a special interest organization that stands up for nationally and inter-country adoptees.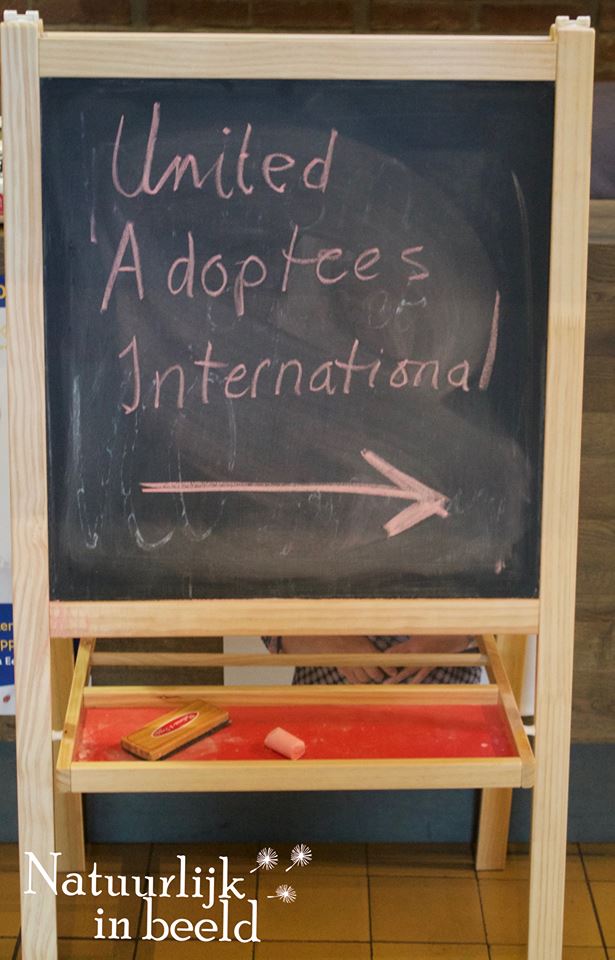 The guiding principle in our work is the International Convention on the Rights of the Child (CRC).
It is now well known that intercountry adoption has long since degenerated into a demand-driven market. Since the 1950s there have been indications that structural misconduct is taking place in the adoption system. These abuses have never been thoroughly investigated. It is high time that all parties involved acknowledge this, investigate the facts, and attach consequences to this.
Read here the position of UAI, endorsed by 21 organizations, as sent to the House of Representatives on 4 December 2017: Letter Standing Committee Justice 2017